We develop concepts that are relevant, unique and tell a story for a restaurant's success. We align your values and vision to develop a brand that will be exciting and thoughtful. The concept is the platform that all else within the outlet will be built upon.
Your concept file will include menu inspiration, interior design inspirations, service style, uniforms, packaging and many more details that will be the cornerstone of your business.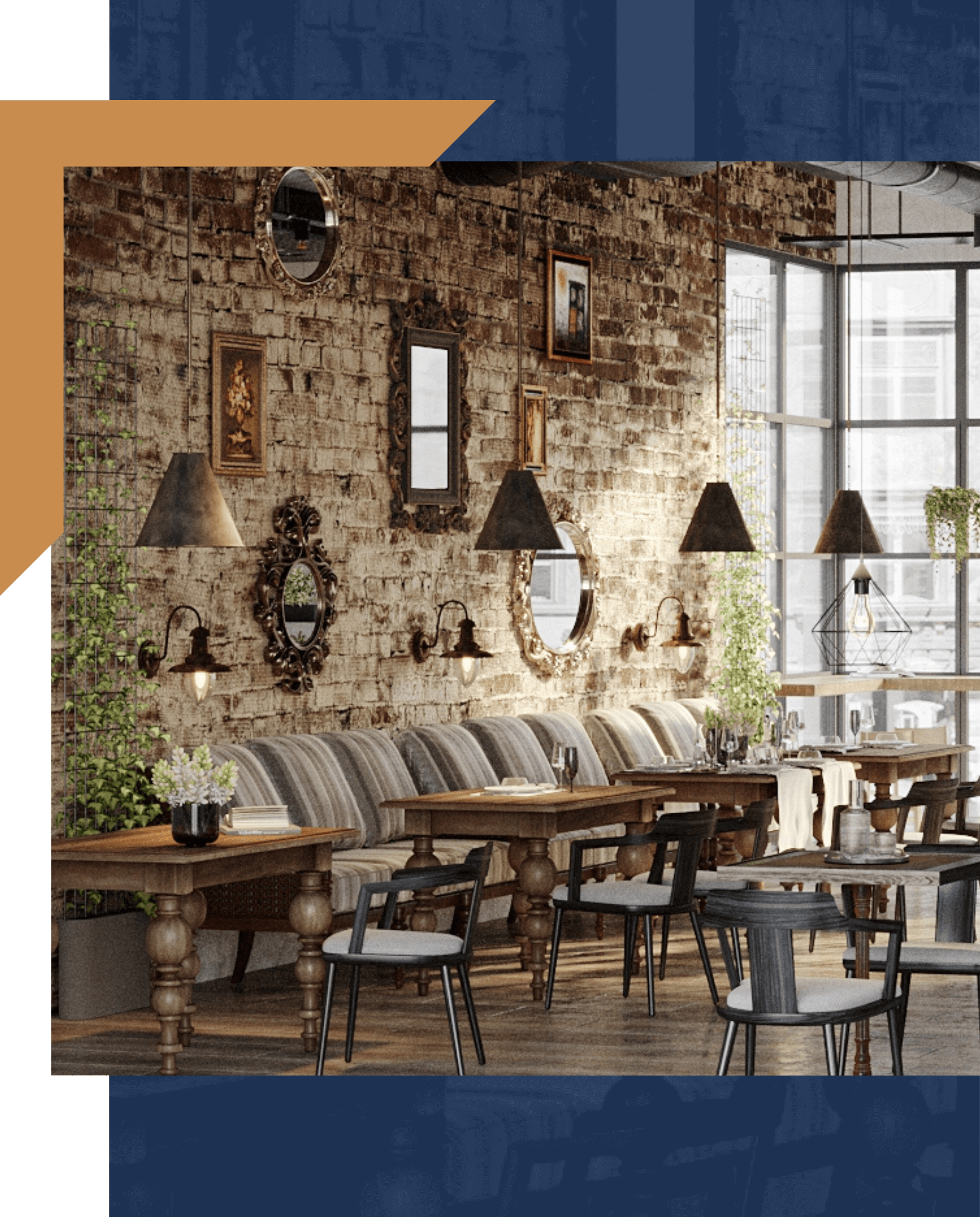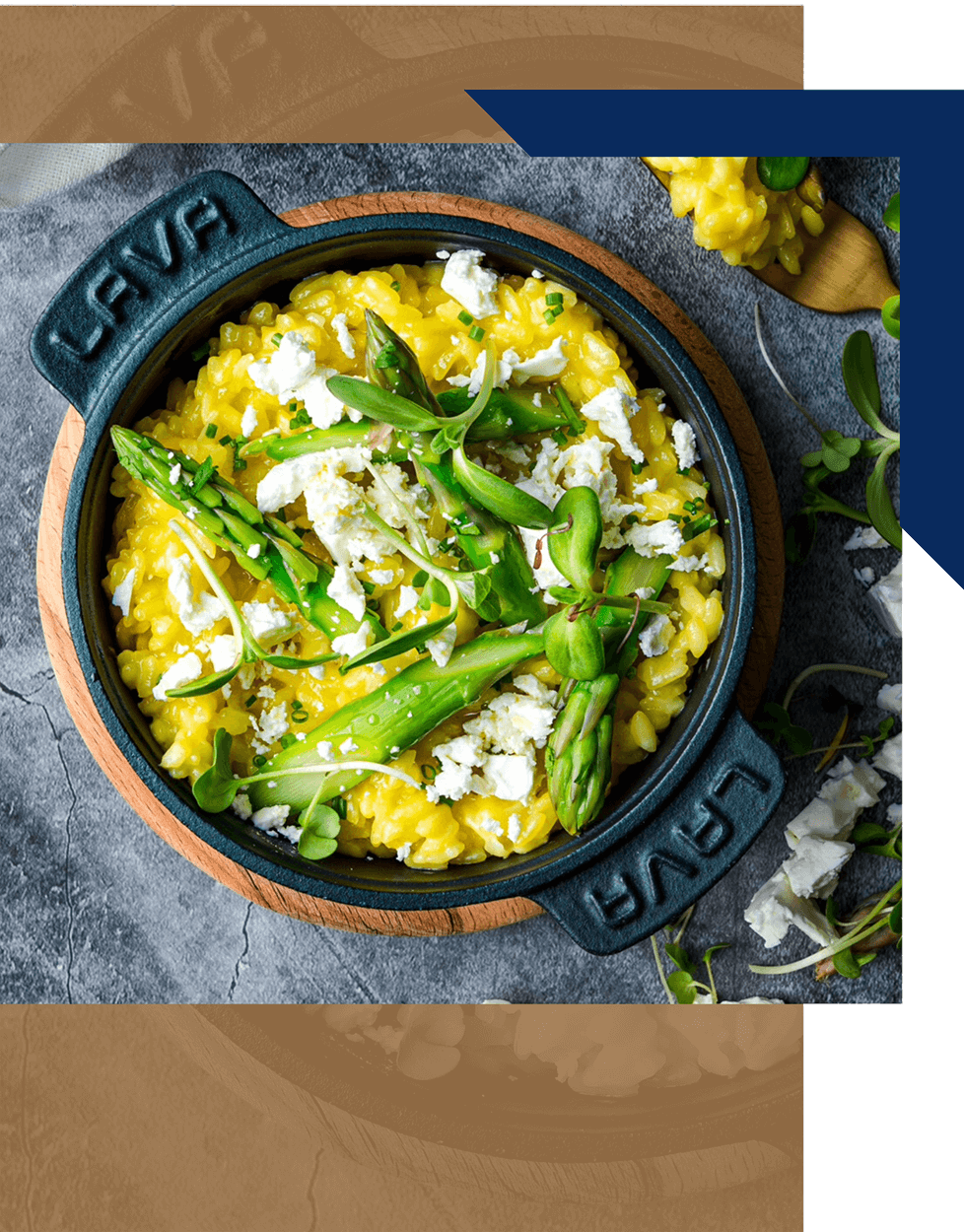 Developing a menu that is suited to your brand, falls within the correct price point and both tastes great and looks great is essential to any restaurant or café. Our team of award-winning chefs have experience in multi-cuisines, pastry, and baking to develop the menu your business needs.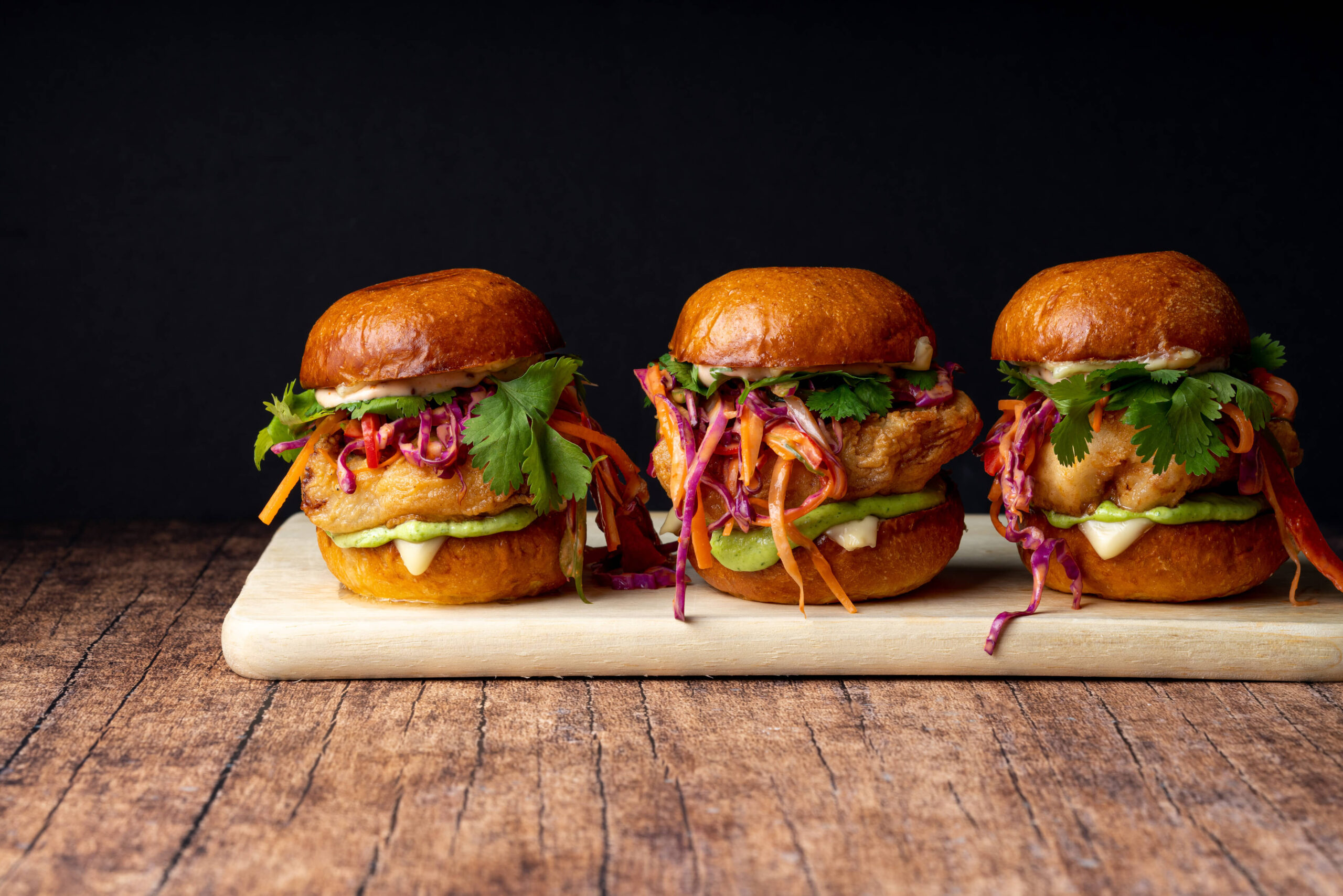 We provide in-depth auditing of a restaurant's operating procedures, menu, organizational structure, talent, marketing, and bookkeeping. This information is used to provide you with a detailed strategic plan on how to increase sales, reduce costs and improve productivity.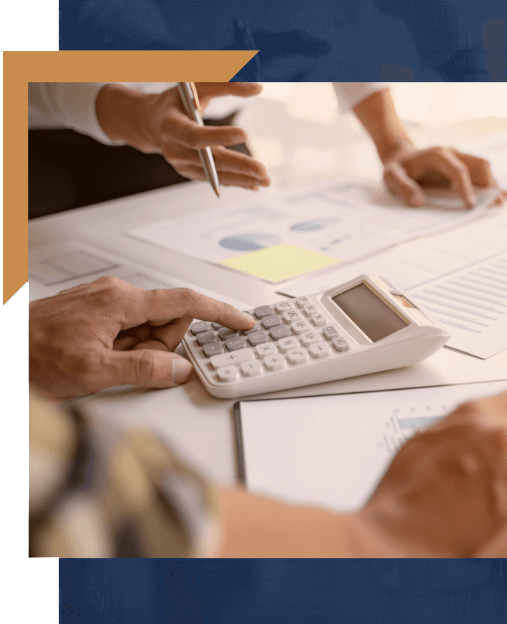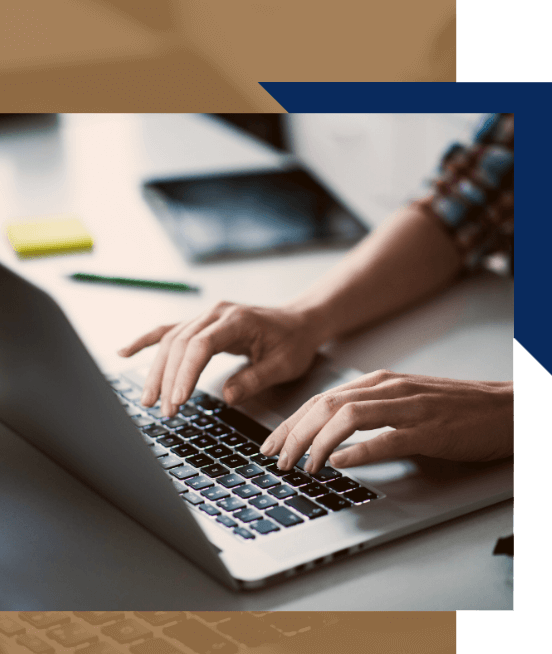 Press Release
Creation and
Copywriting
We create enticing content that resonates with media and readers and push it out through the relevant channels. We speak to journalists on a daily basis to pitch interviews, reviews, and story angles. We are well connected across the region.

We put a lot of energy into creating and maintaining strong relationships with media to ensure we are only ever working with the right people. We will never use media that's not on brand with yours.
We believe in finding the right candidates that align with your vision and come with the right experience to achieve success. We source both senior level back of house and front of house positions all the way down to junior roles for your operation.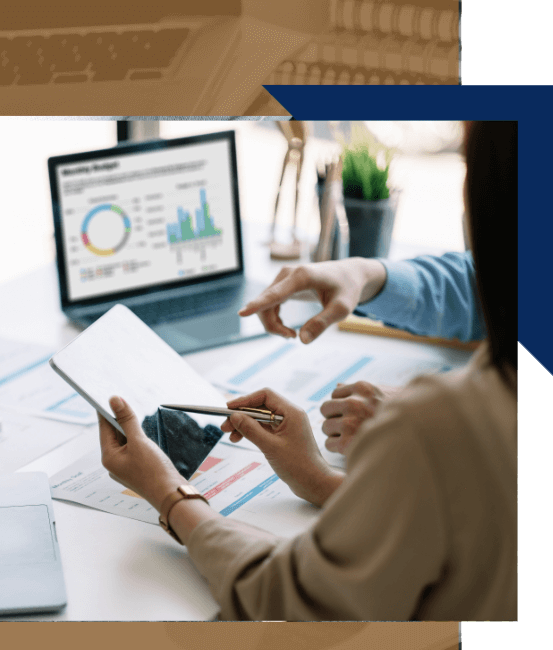 Forecasting your capital budget, operating costs and sales is a crucial strategy that is often overlooked. We create detailed feasibility studies that allow business decisions to be made strategically.
The design of your kitchen and bar should be created specifically for your menu and the type of cuisine that will be served. We create organized layouts for each piece of equipment that allows the operation to produce to more menu items at a faster pace with less steps. Layouts include all necessary large and small equipment and are at the highest of HACCP requirements.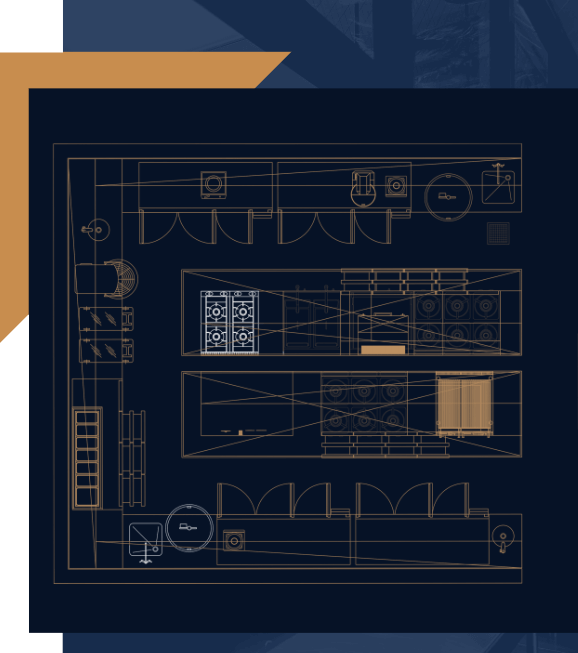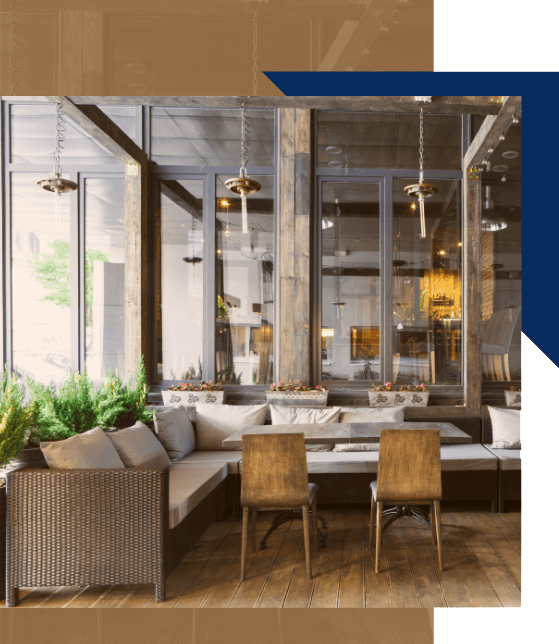 Location, Location, Location!

Where you are speaks a lot about your branding, your target market, and your vision. We can assist you in finding the perfect location best suited to your needs.
Great hospitality requires ongoing trainings to enhance service standards, improve menu knowledge and communication skills. Our team can implement training standards that can be used in your outlet to improve all aspects of the guest experience.