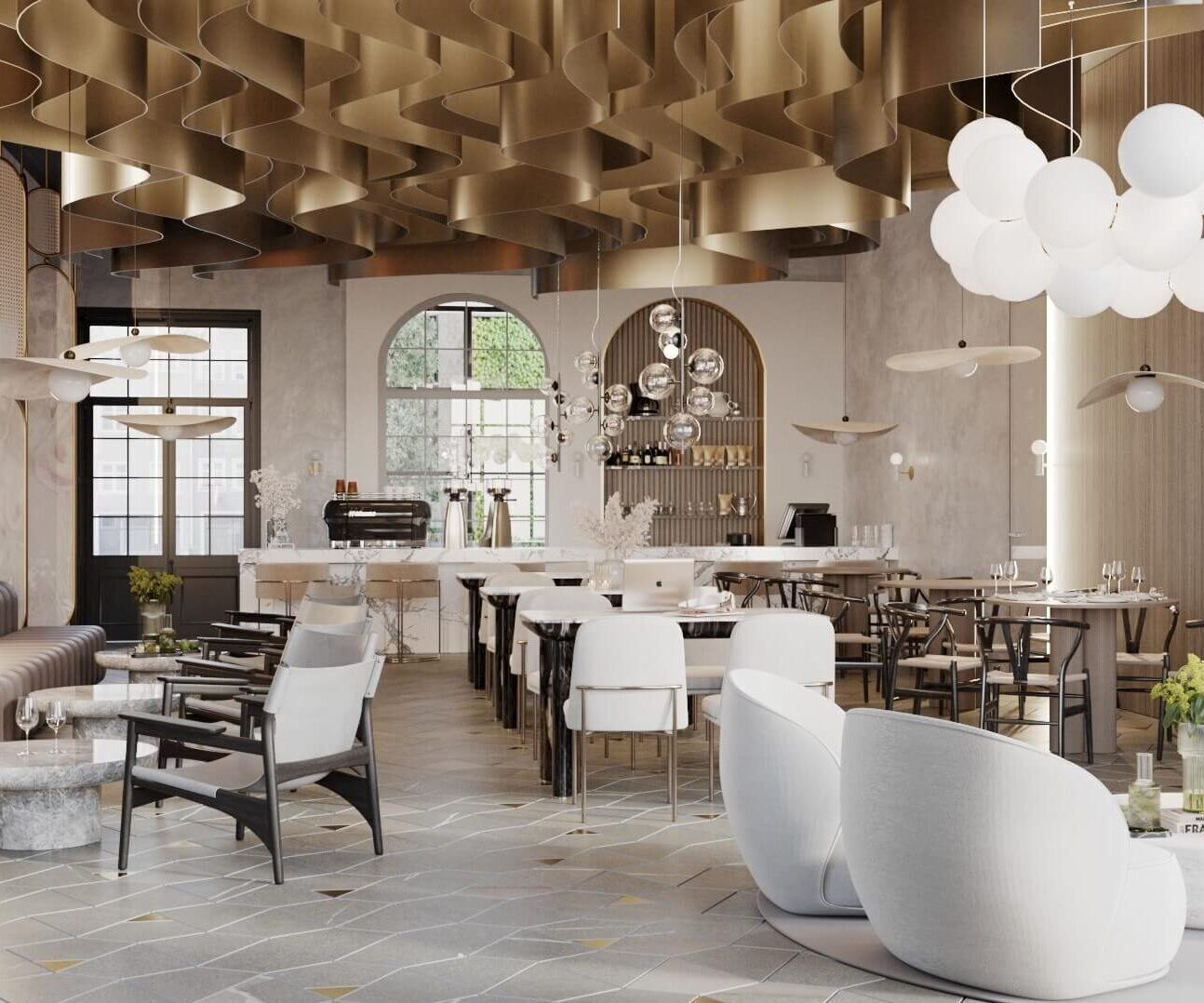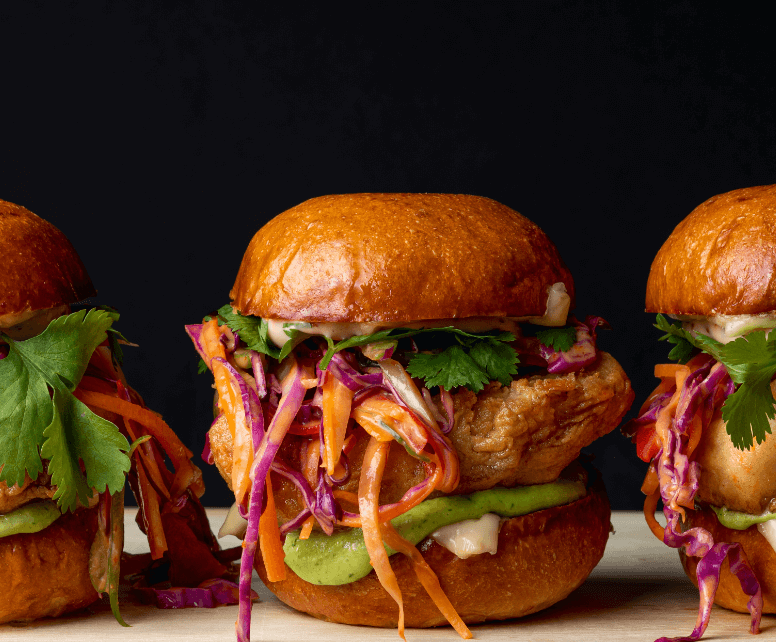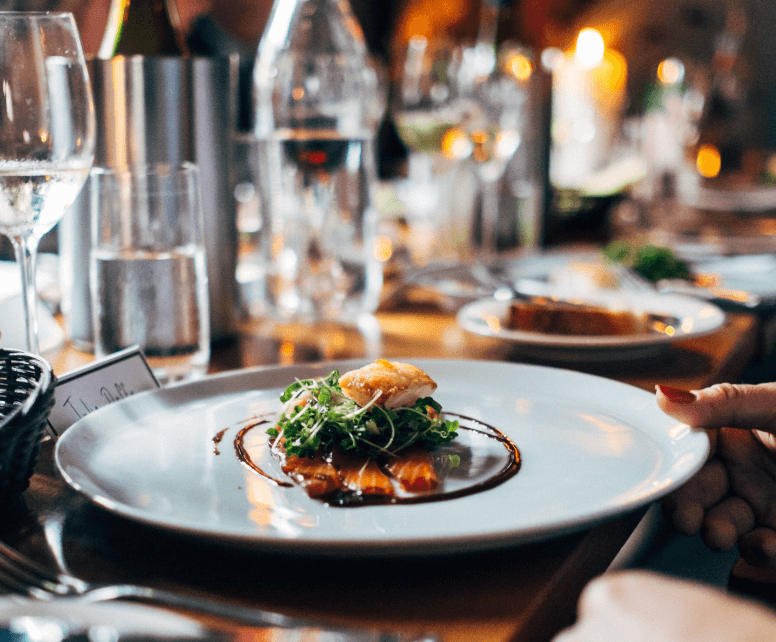 Passion.
Integrity.
Innovation.
Beluga Hospitality is a specialty hospitality solutions consultancy that works alongside soon-to-be and existing restauranteurs to enhance their offering and support them along the pre-opening and post-opening process.
We specialize in creating unique experiences for your guests through the development of menus, concepts, and by providing measurable training exercises for staff members.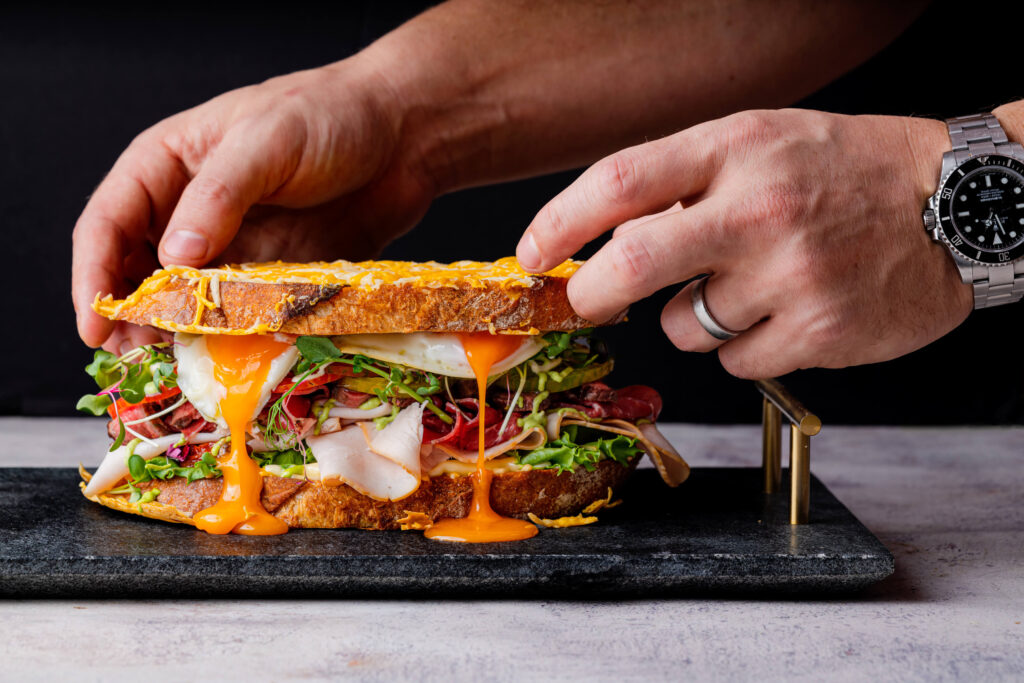 We pride ourselves on working closely with our clients and understanding their full needs in order to maximize potential in every project we work on. The support we offer and knowledge we bring to the table aims to enhance your restaurant's offering and ultimately your guest's overall experience.